Introduction to SiliWiz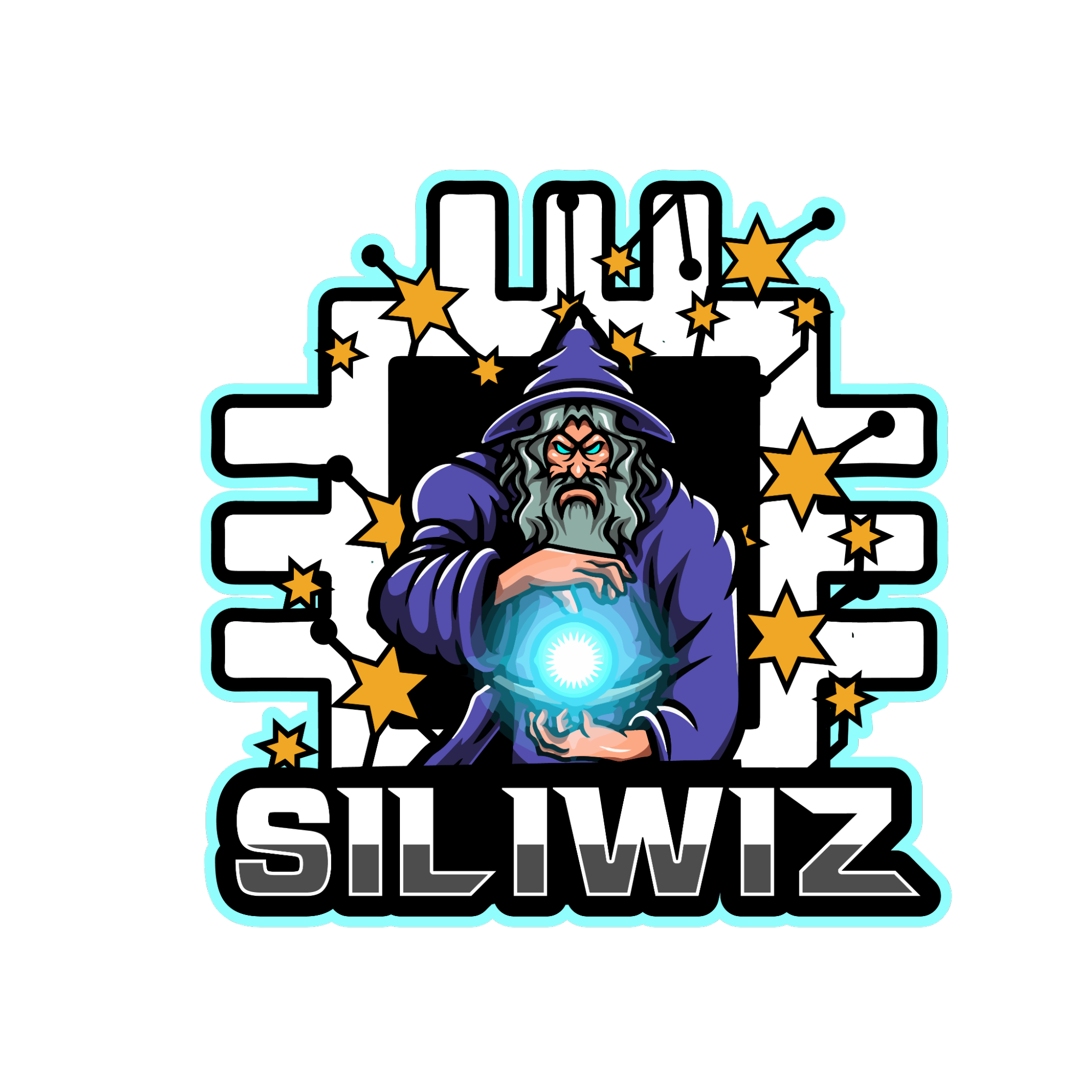 SiliWiz will help you get a basic understanding of how semiconductors work and are manufactured at a fundamental level. Semiconductors are the most important technology of the 21st century but only a tiny fraction of us know how they work or are designed and made.
Completing and understanding all the lessons will take around 3 hours.
Audience
Curious people who are probably over the age of 14
High schools, universities
People who want to get a better understanding of how microelectronics function and how they are made.
Aims
Draw your own logic gate and understand how that gate would be manufactured in a foundry.
Learn how the gate is built out of the fundamental circuit elements used in chip design
Understand how the drawings are used to manufacture the chip
Be aware of some of SiliWiz's limitations and simplifications
Support the development of SiliWiz!